Promise & deliver on excellent customer service —
all the time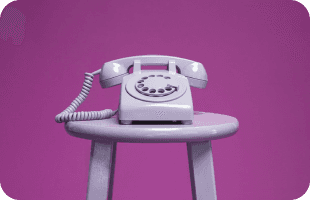 Metacare builds custom software & services that help startups offer excellent customer service even when demand increases exponentially
See how we do this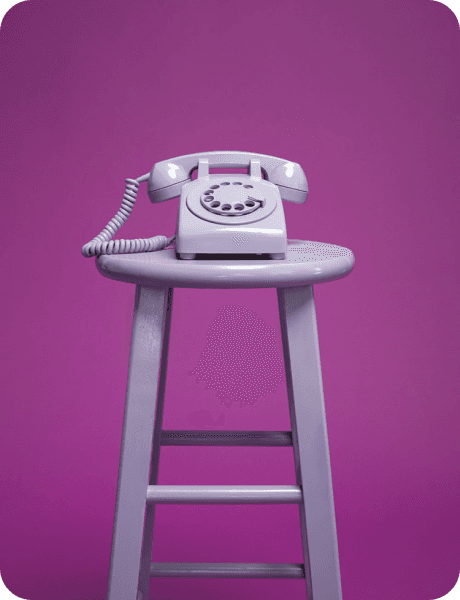 01/
SCALE SUPPORT
Scale your support operation like the best, and at a fraction of the
cost

& effort
Scaling support is a niche problem only a few hundreds of businesses worldwide have ever had to deal with. Consequently, everyone who has surmounted this challenged has needed a lot of attention, cash & time until now
We provide everything you need to scale your retail support operations
02/
CUSTOM SOFTWARE
We built
3

interconnected tools to automate support interactions
If support is to scale, automating tasks can't be about simple questions or just the initial phase of support, automation must cover even complex issues & must accelerate every phase of support
03/
SUPPORT DESIGN
A support design service to ensure the support experience scales
Your product experience scales because it was designed intentionally. Support experiences that scale for users & agents alike have to be well designed too.
04/
EFFICIENT OPERATIONS
A operations optimization service to ensure process scale & people are
efficient
Support automations that are well designed play a large part of scaling support but optimizing processes to increase people efficiency & help departments grow effectively are also important to scaling a support department.
Using
Metacare

is a business decision
Read insights from our
team